Long Term Car Hire Leasing Deals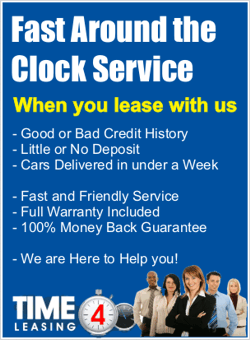 We will consider customers even with bad credit, tenants, non home owners, unsecured loans and part exchange - just contact us.
Nationwide UK FREE Delivery Service
More Personal Short & Long Term Car Leasing Related Information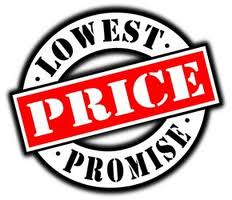 We now offer long term car hire rentals in Spain and Greece.
If you have special needs that are not listed above,
you can email us your requirements.











Thrifty | Hertz | Avis | Argus Car Hire | Holiday Autos | Sixt | Alamo | Budget Car Rentals | Car Hire 3000 | Auto Europe
Find more great bargain cars to hire/lease from the UK's car leasing specialists Time4Leasing
































Alfa Romeo Audi BMW Chrysler Citroen Daewoo Fiat Ford Honda Jaguar Land Rover Lotus
Mini Mazda Mitsubishi Mercedes Nissan Peugeot Porsche Renault Saab Seat

Skoda Smart Subaru Toyota Vauxhall Volvo Volkswagen Arnold Clark Rental




Time4Leasing Contract Car Rentals Leasing Solutions for company, personal, clubs and associations
Car Leasing | Car Leases | Site Map | Advice | HALO Products | Leasing Solutions | Contact us
Copyrights © 1998 - 2012 Part of the Time4Leasing Group - All rights reserved