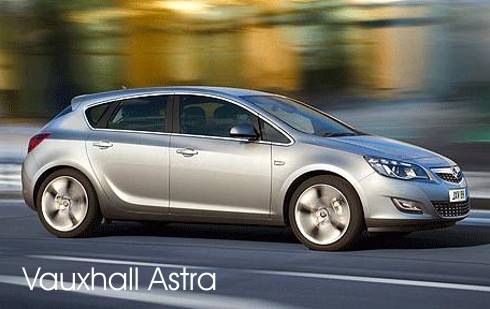 Featured Nationwide Car Leasing 0% Car Deals
Specials for Companies & Individuals
Time4leasing covers most cities in the UK. All Nationwide Personal Cars leased are held in stock and are available for fast long and short term car leasing and delivery anywhere in the UK. Call one of our girls or lads who will help you today even if you have good or bad credit history.
The UK's Nation Wide Car Leasing and Car Rentals Website powered by Time4leasing. Looking to lease a car in the UK? A staggering choice of 3 month car hire rental offers, 6 month car hire leasing and 12 month car leasing offers at internet only cheapest prices. Including long term car rentals and leasing of 24, 36 and 48 months. No deposit or little deposit for used car leasing finance. Time4leasing covers cities from London to Birmingham, from Liverpool to Bristol.
Why on earth are people leasing from Lings Cars (Lings Valentine Cars) messy website when you can lease at better prices from Time4leasing a UK car leasing company who are proud to be British and not Chinese. Your Choice.
We can supply you with practically any car you could think of. We are the Nationwide Company - email us your requirements.
Contracts available for 12, 24 & 36 months. Ask for details.