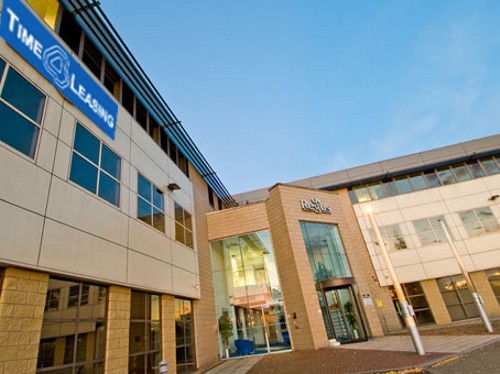 Head Office : Central Boulevard, Blythe Valley Business Park, Shirley, Solihull

Time4leasing Associates ready to help you

Time4leasing is a car leasing broker, not a lender and provides an independent online car leasing financial products search portal that brings reputable car dealers, credit brokers, lenders and car buyers together.

The portal is designed to save you time and money when it comes to reviewing your car leasing and other financial needs. We also endeavour to find you the most competitive offers and provide you with vehicle specifications, reviews and comparisons to make an informed choice on which product best suits your needs.

Time4Leasing's agents work closely with the best car manufacturers, dealers and a range of specialist finance suppliers called funders to support vehicle leasing finance solutions most suited to your requirements.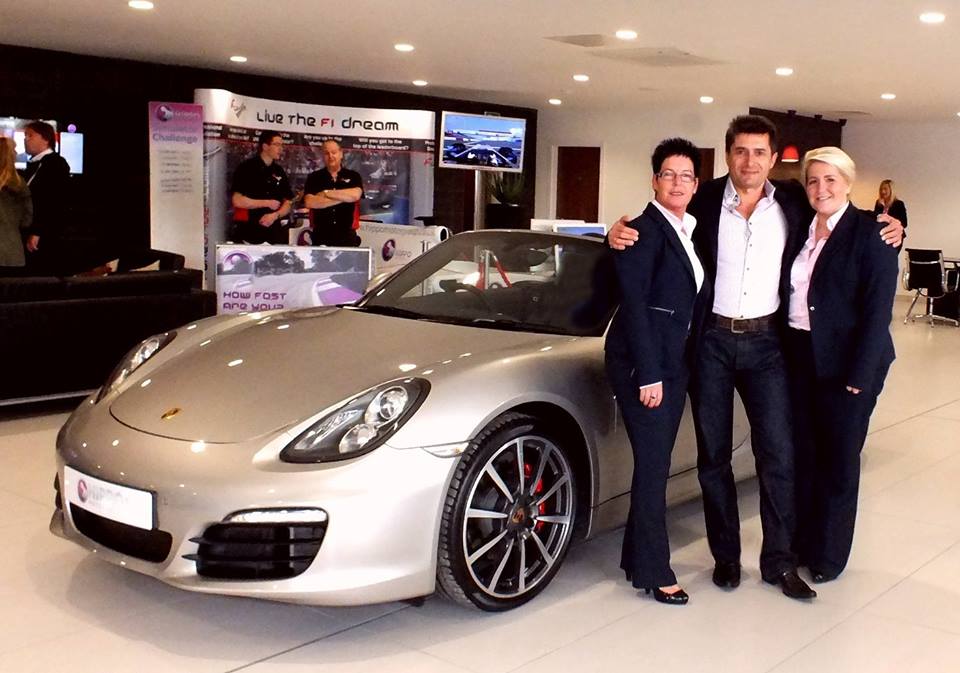 Time4leasing is an independent car leasing finance comparison service founded by Savvas Hiou, (MD, CMI) bringing selected reputable car dealers, credit brokers, lenders and car buyers together. The portal is designed to save you time and money, when it comes to reviewing your car leasing requirements. Time4leasing offer a selection of brand new, nearly new and approved used cars and endeavour to find you the most competitive deals. Along with the best leasing deal type, you will receive vehicle specifications, reviews and cheapest price comparisons, so to make an informed choice.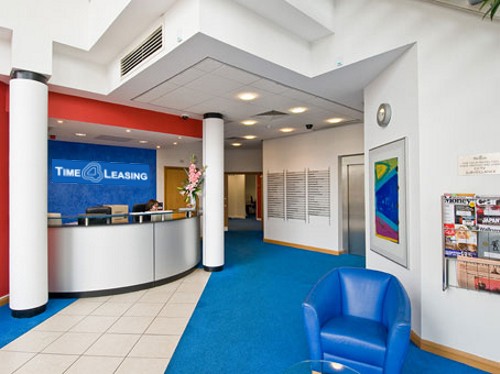 You choose which vehicle deal you want, even if it is your first time you are car leasing, which ever finance method and what additional services you require from our wide portfolio of associated products.
The success of these car hire leasing schemes, specially personal car leasing, is built on simplicity and flexibility for the car user. Whether you pick a 12 month flexi lease vehicle, or a 2 year flexi car lease deal, or even a 48 month long term car leasing offer that fits your budget and personal needs, we have something for everyone.



UNBEATABLE Offers for Business and Personal - Flexible Deposits & payments, 50% or more off manufacturer prices

LATEST CAR MODELS NO Repair Costs, Includes Manufacturer 's Warranty

CARS PREPARED to BVRLA Standards

ALL INCLUSIVE Quotations, no hidden costs

CARS DELIVERED and Collected Direct from your Home or Business
ROAD FUND LICENCE price includes balance of Road Tax for the first year (New Cars Only)

CARS IN STOCK Immediate Delivery, most cars can be delivered within 3 to 5 days

Friendly and Quick PERSONAL SERVICE

MEN & WOMEN are welcomed

CAR LEASING is cheaper than buying or taking a business or personal loan
Price of Personal Car Leasing

At any one time Time4Leasing commits to a minimum of 25,000 models of new, ex demonstrators and used cars from the Best Dealers and Leasing Companies in the UK and featured in various ways to match your special requirements.

Depending on your needs, we will select the best car dealer to secure the best cars and offers, like Audi, BMW, Ford, Mercedes and Vauxhall to mention a few, then work closely with the best car leasing brokers and selected affiliates

who will assist with the paper work, finance and deliver.

Then depending on the type of lease or finance a specialist lender is chosen like Black Horse, Lloyds TSB, Barclays and Santander or other specialist funders for bad credit history clients, so you received the cheapest possible prices, even for the no deposit offers.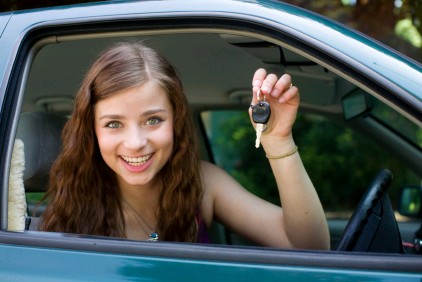 These short and long term contract car hire offers and short term car leasing deals are highly competitive in the market, even for the first time car leasing individuals.

Choice of Car Lease Deals



We can put you in touch with most suppliers, any make or model of new, nearly new, ex demonstrator and used vehicles currently available in the UK direct to your doorstep, and can offer a comprehensive range of funding options if that be personal, business or contract hire for bad credit history individuals, motability, new start up businesses, ex demo leasing, medical and military staff, you name it we have the right deals and prices for you.

This unlimited choice of deals are supported by a unique portfolio of vehicle insurance products and accident management services which offer peace of mind and protection throughout the term of your chosen contract.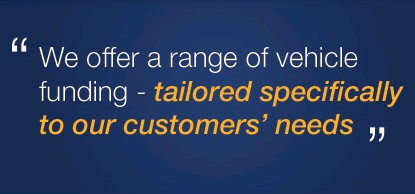 Car Leasing & Finance

Once you have picked a suitable vehicle, our automated systems will pick the best match for your requirements, then our systems will compare over 90 car finance lending options to find you the best car leasing loan available. Our affiliates are car finance specialists and they can help you find the best deals while saving you time, effort and money.

You can also go down a different route, where you choose a car from any UK dealership then contact us and in turn we will get one of our suitable affiliates and their advisors to help you finance your perfect car or you may prefer to first select a car from thousands of vehicles on our website and then get a firm quote proposal sent to you.

We operate state of the art automated systems where we can provide you with an instant decision within 10 to 15 seconds. Even if you are not immediately approved, one of the advisors will contact you within 3 hours and help you get approved.

All cars provided by our affiliates and car leasing brokers can be delivered to your home or work address.

We will consider even customers with bad credit, tenants, non home owners, unsecured loans and part exchange - just contact us.
Top 50 Personal Car Leasing Clients

Social WorkersMidwifes

Administrators

Teachers

Sports Scientists

Estate Agents

Finance Managers

Project Managers

Sales Advisors

Sign Makers

Plumbers

Police Officers

Electricians

Drivers

Double Glazing FittersAssistant Head Teachers

Sales Executives

Footballers

Accountants

Hairdressers

Manufacturing Engineers

IT Supporters

Childcare Workers

Mortgage Consultants

Occupational Therapists

Labourers

Lawyers

Account Managers

Security Officers

Managing Directors

Landscapers

Kitchen Managers

Community Nurses

Marketing Directors

Advertising Producers

Beauty Therapists

HMRC Administrators

Engineers

Self Employed

Therapists

Support Workers

PR Managers

Customer IT Manager
We Deal Directly with Car Dealers

Our army of mystery shoppers are out of this world but with both feet on this planet and constantly researching and reviewing prices all over the UK.

They deal directly with dealers, get genuine low-down on the latest offers available from industry insiders, then we double-check these prices with independent sources.

Brand New, Ex Demo & Nearly New Cars

Every Target Price is for a brand-new, ex demo, used and nearly new UK-sourced models – not imported and it's backed by a written quote direct from a UK Authorised Car Dealer.

Prices updated Daily

What's more, we update our prices every day to keep track of the latest developments in the contract hire, car leasing, car finance, self drive, coach, van, minibus and limo hire marketplace.



An impressive £6,344 was raised for Red Nose Day by students at the City Technology College in Kingshurst, with the assistance of Time4leasing staff.




P

roud to be associated with the winners of the Red Rose Awards for Best Finance Services and Ranked in the Top 500 FAB Companies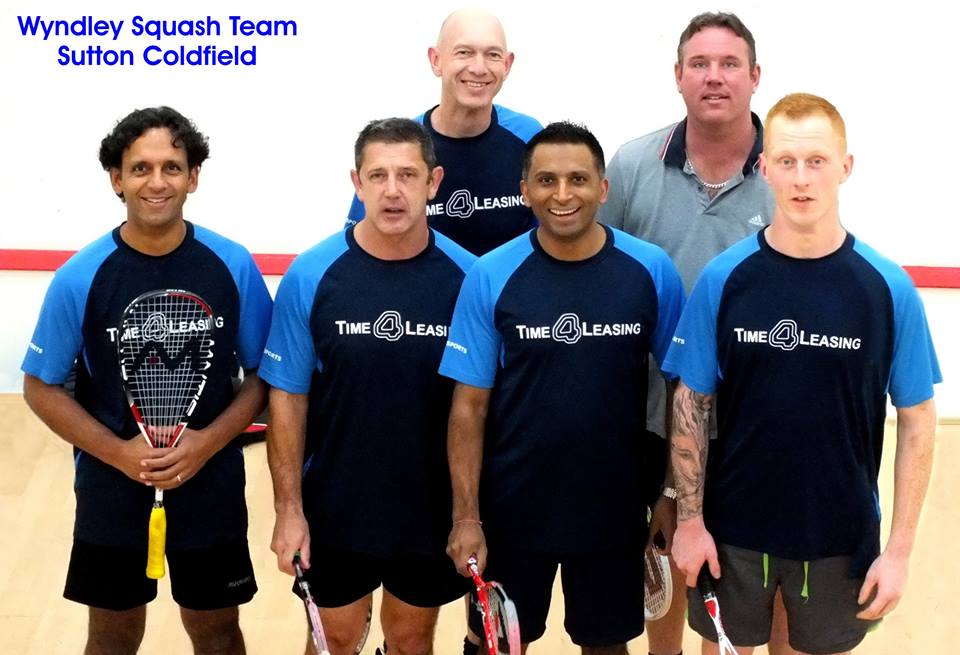 Time4Leasing is a proud sponsor of Wyndley Squash Team, Sutton Coldfield, England, UK.

Time4leasing is a regular contributor to social media networks.

Car Leasing & Related Services



We provide a user friendly online quoting and ordering facility, for all products and services. Our affiliates will work with the suppliers and finance houses on your behalf and commit to keep you fully up to date on the progress of your order throughout the process.

Our car hire insurance services arm will contact you to discuss your requirements and the options available, and we will be available to you throughout the term of your contract to answer any queries or enquiries you may have.

Trading Styles

Time4leasing and Cars2Lease are trading styles of White Hat Projects Ltd - Head Office Address: Central Boulevard, Blythe Valley Business Park, Shirley, Solihull B90 8AG, West Midlands, England, United Kingdom. Contact number 0845 643 4315.

Certificate of Incorporation

We are certified by the Registrar of Companies House as a private limited company, that the company is limited by shares, company number 7764808, and the situation of its registered office is in England and Wales, Companies House, Crown Way, Cardiff, CF14 3UZ.

Financial Conduct Authority Registered

We are Authorised and Regulated by the Financial Conduct Authority with Registered Number 735073.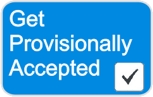 Time4Leasing Customers Love Our Services
More than just a vehicle leasing broker. Deals include 0% deposit leasing and finance for brand new and approved used cars. Plus we offer solutions for individuals with a good and bad credit history past.

Another Happy Time4Leasing Customer



You are in good company as we always aim
for 100% customer satisfaction