What is PCP Car Leasing?

Otherwise known as Personal Contract Purchase, PCP similar to car leasing has become the most popular car finance solution for many British motorists

Latest figures show 77% of British motorists financed their car with a PCP agreement where 23% took out car loans, Contract Hire or other options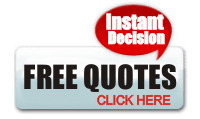 Why is PCP so Popular?

With us, you have the option NOT to pay any deposit or pay a very small deposit which will reduce your repayments

You get to drive a better and more expensive car and pay far less money for your dream car in the long run

You can return the car without any penalties or pay the outstanding balance and keep the car

You have the option to purchase the car at the end of the agreement, either by paying a cash sum or refinancing the outstanding balance

At the end of your agreement you have the option to hand the car back or part exchange your car for a newer model

You have the option to add extra named drivers on to the PCP finance agreement at no extra cost

read more
Why Time4leasing?

We provide unbeatable offers to people with good, poor or even bad credit history profiles

We compare over 350 car leasing brokers so you receive the best available deals from the UK

When you submit just one application, we compare over 90 lending options, providing you with the lowest possible price

We offer flexible motoring, allowing you to drive a newer model car every 2, 3, 4 or 5 years

9.8 out of 10 customers highly recommend our services*

read more
Cannot find the car you were looking for? We can help.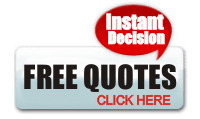 Get an online decision within 2 minutes without affecting your credit profile