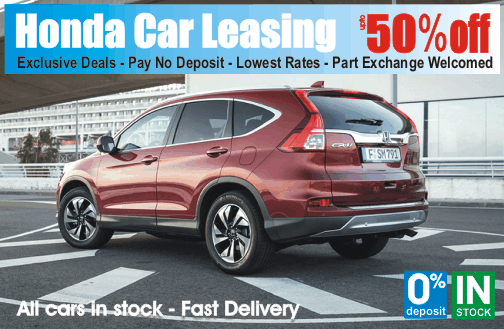 Latest Hybrid Car Leasing News & Blog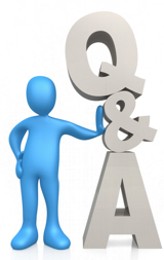 Hi I was thinking of leasing a Hyundai Ioniq, what is the difference with the models?

Basically there are 3 distinct hybrid models. The one that has a petrol engine and an electric motor, the one with a petrol engine and a bigger battery and the all electric.

What is the difference with the petrol engine and the one with a bigger battery?

The model that has the petrol engine with the electric motor does not have an external electric charger. Where the model with the bigger battery has also a power socket so you can charge it from an external electrical source. The all electric model, obviously has an external electric socket for charging.

Have you any idea which model would suite best?

I'd say that if you are an average driver, bit of city, bit of country driving, I'd go for the petrol/electric version hybrid. If you want to spend a bit more and be more reliant on the electric charging then the petrol/electric/external charging. If you do more city driving and do not need to do many miles per day then the all electric would be best.

---

Are your from prices for the hybrid versions?

Most of the hybrids listed on this page relate to the from price. However, some from prices are not for the hybrids but for the petrol or diesel versions. Also, you need to look at the deal closer to see if it is a brand new vehicle or an approved used vehicle.
---

Hi, I'm looking for hire purchase or lease deal. 5 Dr, 1.4/5 diesel if possible a hybrid, I've not got a huge budget and I need no hidden costs.. anything ideal for me?
My plan is to grab something now and then upgrade in 6 months to larger car.

Hi, with car leasing, to get the low down price, you have to commit to at least 2 to 4 year lease. A 6 month lease will cost like 3 times more because you are paying for the depreciation of the vehicle not what it is worth. Did you apply with us via our website? if so in what name did you apply? please advise kind regards Steve

Hi Steve, I was looking more at the hire purchase possibly also. As u have some great deals

If you have good credit history and a deposit you are best to lease one of our brand new cars. If you have good, poor or bad credit and prefer not to pay a deposit then an approved used car would be better to apply for. We cannot give you prices via facebook, you will need to apply for a quote and one of the advisors will be more than happy to send you more info.

Ok lovely thanks. Have u got a showroom I can come to to test drive etc

We are an internet business and why we have such low prices. If you went to a traditional showroom you will pay far more because of their overheads. You need to think of a car you have seen on the road and love and your advisor will be more than happy to provide real photos of the vehicles and any additional info you need.

Ah, got it, thank you!